Street phones have long lost their relevance.
In his pocket, mobile, and you will not even think to look in the street public telephone.
Despite its archaic, payphones can still be seen on the streets of modern cities. And even in this modern metropolis like New York, there are still a lot of phone machines, which for more than ten years, almost no one uses it.
Very soon the authorities of New York plan to completely purge the city from anyone unnecessary telephone booths. But their place will not be empty - it will take a modern means of communication - namely, free access point to Wi-Fi. Since the vast majority of people there is free access to the Internet, even much more important than most mobile, Wi-Fi is now becoming urgent and the most popular technologies of the modern city.

Modern designers offer a lot of interesting applications and bright exciting games for mobile gadgets. If you always want to know all the latest news, There is always the latest news. You are waiting for the best games for tablets.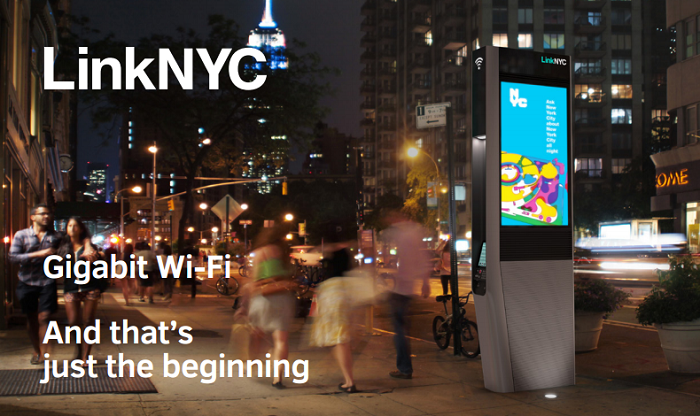 By the end of 2015, authorities in New York are planning to completely remove from the streets of telephone booths and replace them with modern special stands with wi-fi access. Tech modern project was called LinkNYC. Designed specifically for the streets of New York cabinets will not only provide free connection everyone to Wi-Fi with a speed of 1 Gb / s, but will recharge the discharged mobile gadget, as well as make a call to any landline service.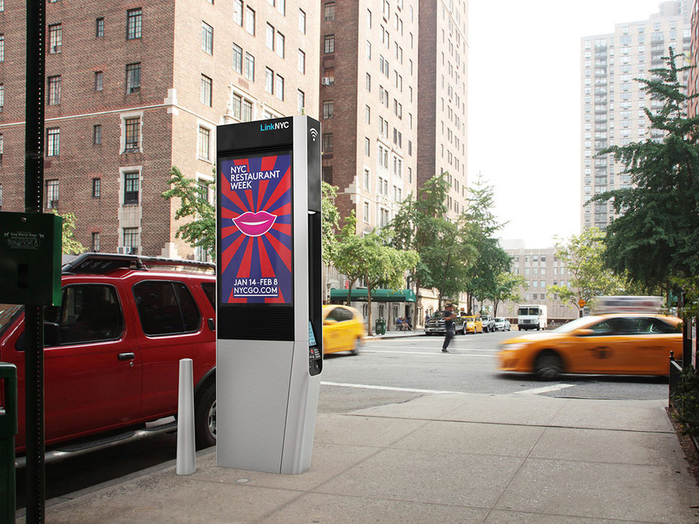 Naturally, the original New York City project will cost a pretty penny. But authorities are planning on it and make good money. Stands with Wi-Fi access will be showcasing outdoor advertising, and use free internet passers-by will receive on their gadgets advertising content when connected directly.